Risk and Financial Services
Do you have any questions?
Risk and Financial Services Industry
Environment, Health and Safety (EHS) laws across the world are trending toward more, not less, regulation. At Antea Group, we can help you control, manage, and reduce EHS risks associated with your business, partnering with you responsively, cost-effectively, and confidentially.
Risk and Financial Industries
Insurance, Legal, Private Equity, and Beyond
Whether you are an insurance company underwriting environmental pollution policies, a legal firm specializing in environmental and worker safety law, or an asset management firm evaluating investments for environmental and social impact – we have the history, expertise, and reach to help you quantify and reduce your risk.
Antea®Group has been serving the risk management industry since our founding, and over the past three decades, we've grown our risk management industry experience into insurance, legal, private equity, and other financial services markets. By deeply understanding nuance, developing tailored solutions, and providing straightforward insights, we help inform and support your critical business decisions.
Our Risk and Financial Industry Services
ESG in the Risk & Financial Services Industry
At Antea Group, our experienced and knowledgeable consultants help companies address global and local environmental, social, and governance (ESG) challenges. We understand the value and importance of crafting a detailed framework for executing an ESG strategy that fits within the scope of your business operations.
Local Knowledge, Global Reach
Our experienced teams are well-versed in local, state, national, and international regulatory frameworks, requirements, and trends related to current EHS practices. We understand the many forms that risk can take and the proactive steps available toward mitigation and compliance. From incident management to due diligence to corporate reporting and beyond, we are focused on minimizing your exposure.
Our broad geographic footprint allows us to serve clients domestically and globally. With over 100 offices and access to more than 5,000 resources worldwide, we can support project work anywhere with consistent, responsive execution. A single point of contact directs all work with local, in-country resources, creating a seamless experience that allows you to stay focused on your core business.
Partners and Associations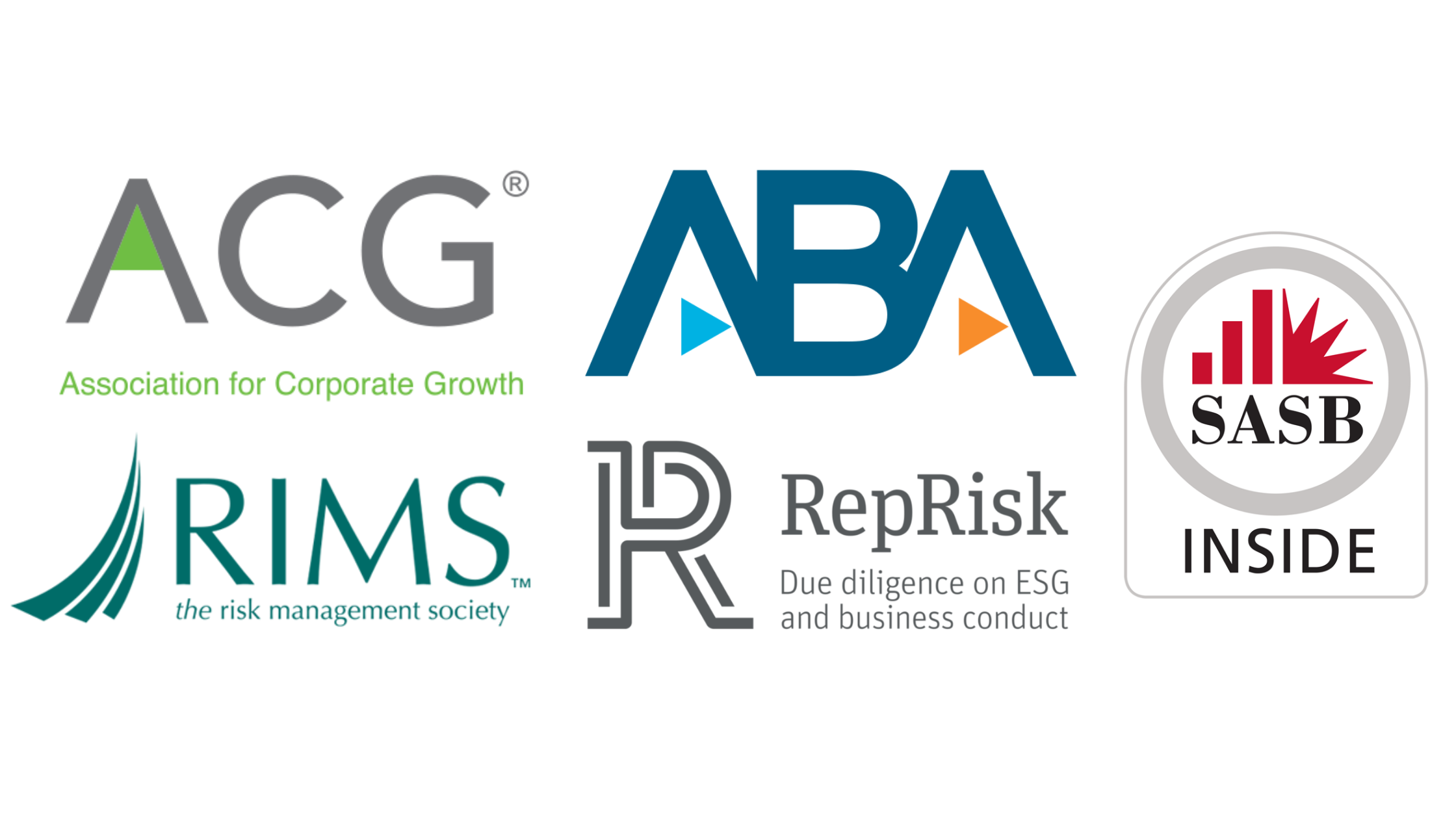 Have any questions?
Contact us to discuss your environment, health, safety, and sustainability needs today.