Do you have any questions?
Finance Industry
Antea Group specializes in delivering cutting-edge Environment, Health, and Safety (EHS) and ESG Risk Management solutions to Limited Partners and Private Equity organizations throughout the investment cycle. We examine ESG & EHS as operational factors with tangible impacts on financial performance. Our commitment to innovation, financial acumen, and ESG expertise ensures that you have the tools and insights necessary to thrive in today's dynamic market.
What Sets Us Apart
Antea Group is your strategic partner in EHS & ESG. We offer a range of differentiating solutions for the financial industry that sets us apart from the competition:
Financial Risk Management Approach: Antea Group's approach to EHS/ESG due diligence incorporates financial and disclosure methods from Enterprise Risk Management (ERM) to empower investment professionals with risk-driven financial insights.
Financialized Inputs for Valuation Models: Our expertise goes beyond traditional EHS consulting. We provide the financialized inputs for valuation models, ensuring investment decisions are grounded in comprehensive data.
Comprehensive EHS Advisory: Understand potential remediation costs, liabilities, and legacy indemnities of the target's infrastructure and subsurface risks while ensuring transparent Environment, Health & Safety (EHS) compliance. Whether you manage facilities, assets, or entire portfolios, we can help you make better-informed valuations, negotiate with confidence, and enhance enterprise value upon exit.
Climate Accounting Expertise: Antea Group is at the forefront of climate accounting. We offer a suite of comprehensive services to help financial institutions stay ahead of evolving environmental standards.
ESG Risk Management for the Investment Lifecycle
Partners and Associations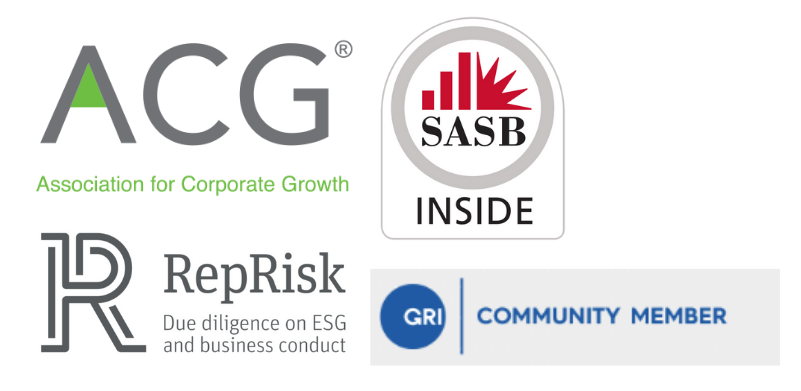 Have any questions?
Contact us to discuss your environment, health, safety, and sustainability needs today.