Do you have any questions?
RaaS
Resources-as-a-Service, or RaaS, is Antea Group's fully scalable solution to temporary environment, health, safety, and sustainability staffing.
The Solution to Temporary EHS&S Staffing
We understand the staffing challenges that EHS departments face. Some jobs are temporary and don't require the addition of full-time staff, or sometimes it's difficult to fill a role that requires a high level of experience. Whatever your resourcing needs are, we can provide a flexible, custom solution – whether it's embedding staff onsite, partnering remotely, or a combination of both.
Our employees range from junior EHS staff to credentialed professionals and subject matter experts with years of experience. We can provide support on a full-time basis or for a few hours per week; We can send in one person or a team of people; we can deliver locally or globally through our Inogen Alliance. You get the point – we can be there when and where you need us.
Benefits of Our RaaS Model
With any RaaS engagement, it all starts with a dedicated account leader who will work with you to understand your EHS needs and develop a value-add, fit-for-purpose resource plan.
Through our model, you'll benefit from:
Engaged resources that fit your culture and specific technical needs
Access to a pool of EHS subject matter experts, locally and globally
Ongoing communication, support and resource performance management
Minimal effort on your part for resource onboarding, transition and termination
Find out if RaaS is right for you
Environmental Business Journal Award
Environmental Business Journal® (EBJ), a business research publication that has provided strategic business intelligence to the environmental industry since 1988, honored Antea Group with a 2020 EBJ Business Achievement Award in the "New Practice Area" category for the RaaS solution.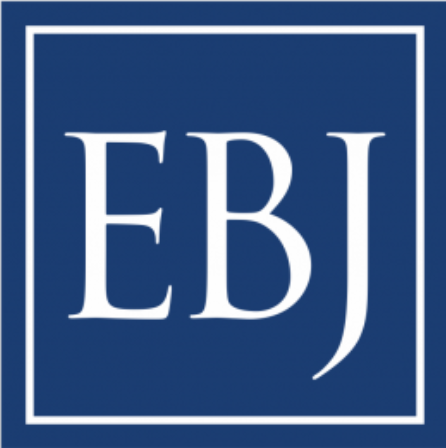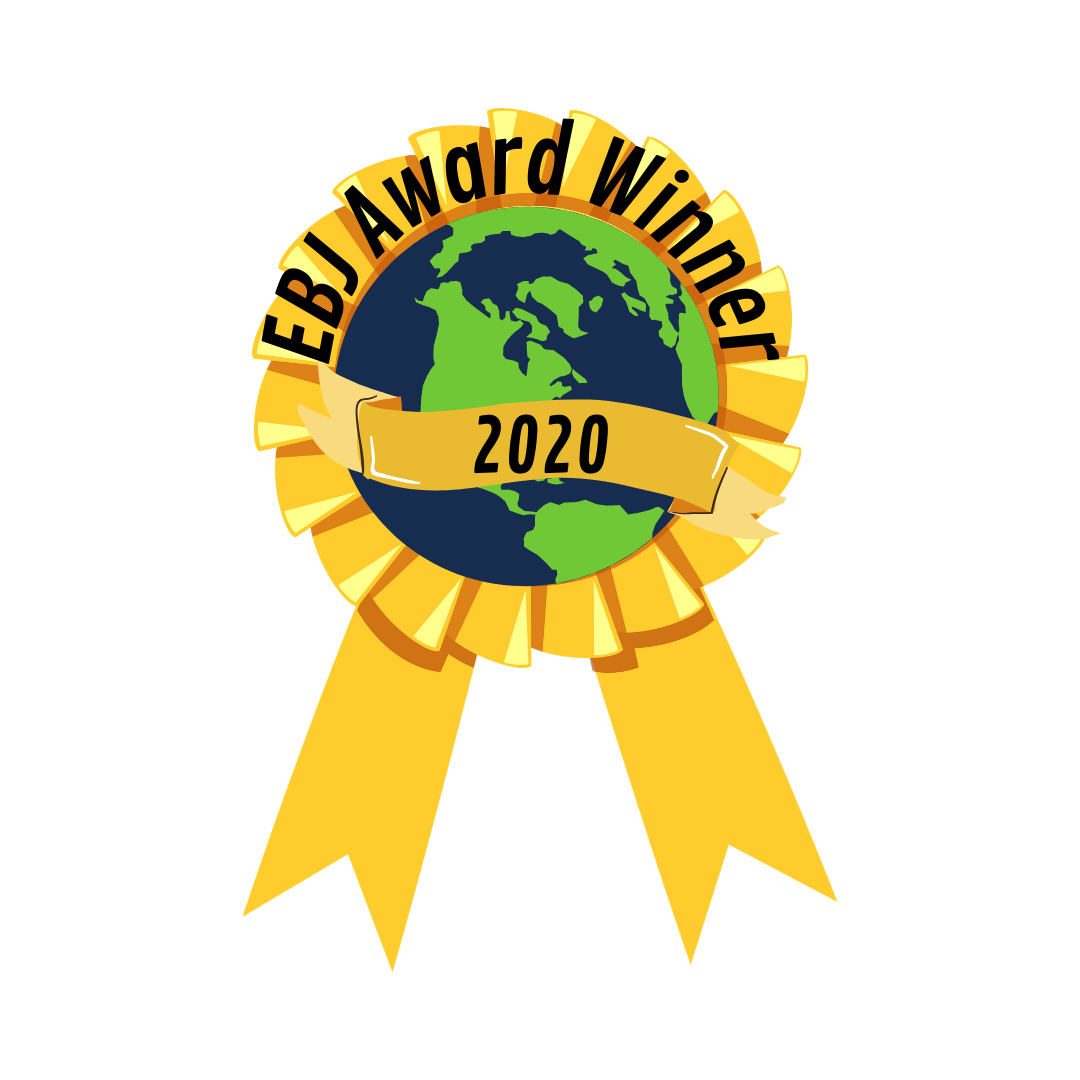 How to Get Started with RaaS
Our goal is to provide a seamless EHS staffing solution that reduces stress and maximizes productivity for our clients. We have successfully placed EHS resources with leading technology, manufacturing, food and beverage and oil and gas companies.
If you are ready to learn how RaaS can bring value to your EHS team, contact us today.
"From day one, I felt absolutely comfortable that [resource] would be able to handle anything that came their day – and they did! From a customer perspective, this level of trust is priceless. Additionally, the work product that was delivered went above and beyond what was requested, and I've received nothing but favorable comments and feedback from the other team members."

EHS Manager
Global Technology Company
Have any questions?
Contact us to discuss your environment, health, safety and sustainability needs today.