Meet Randall Shaw, Owner and Managing Director of Redlog Environmental Consulting and learn more about his expertise in EHS in the middle east.
Antea Group is a founding member of the Inogen Environmental Alliance—a global network of EHS&S consultancies that work together to provide environmental, health and safety solutions to multinational clients around the world. Our Inogen Member Spotlight series highlights the deep experience and localized knowledge from our fellow Inogen Associates in their respective geographies.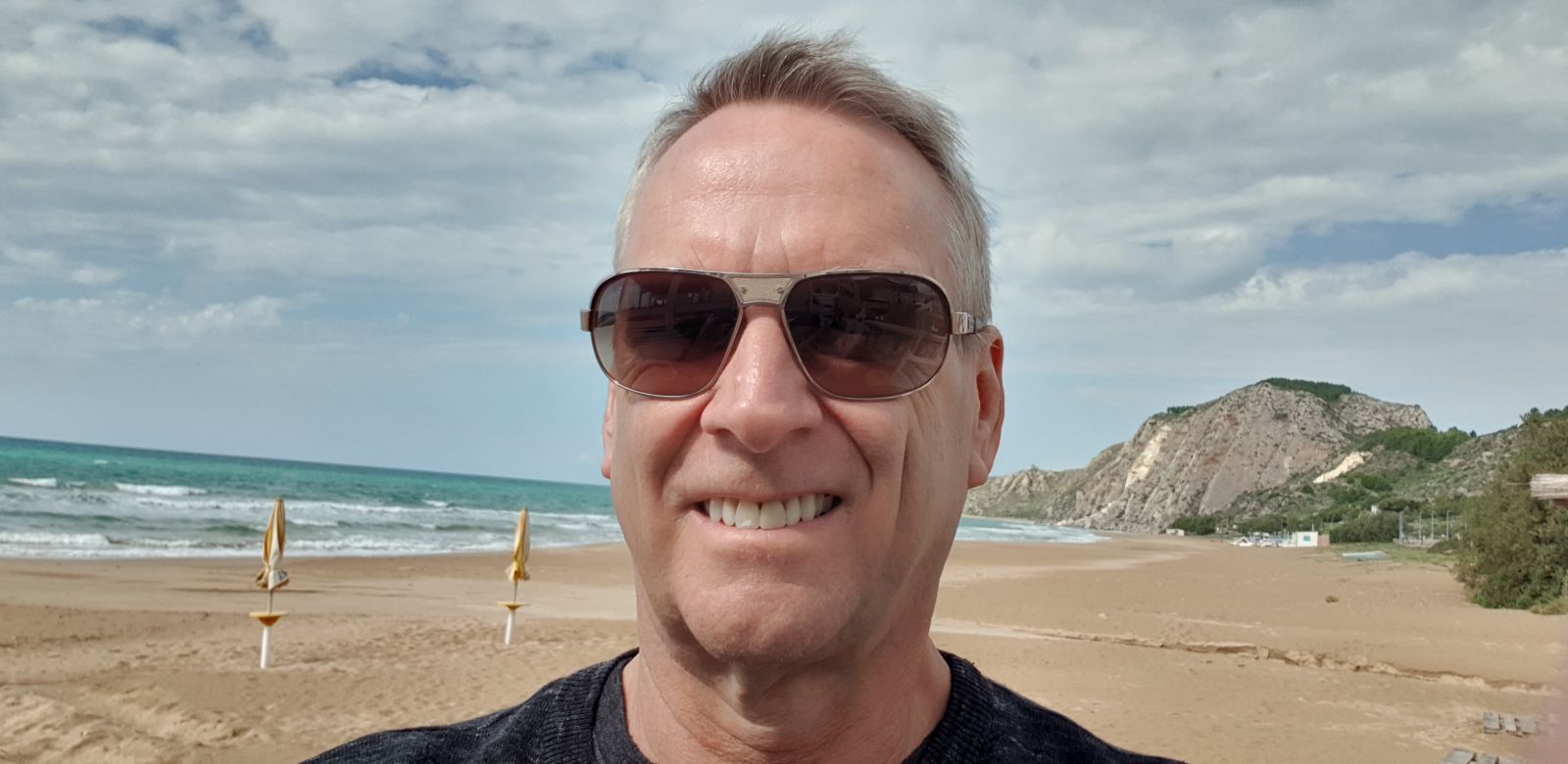 Name:
Randall D. Shaw, Ph.D.
Where do you live?
I am from Canada, but Thailand has been my home since 1997. I have also lived in Kuwait, Qatar, and Afghanistan. Currently, I spend about half my time in the UAE (we have offices in both Abu Dhabi and Dubai); and the remainder of the time traveling for work across the middle east, Thailand, or Italy (as my favorite vacation spot).
What is your area known for?
The middle east is known as a challenging place to work from many perspectives, including the obvious ones of extreme wealth in the GCC countries (and extreme poverty in some of the neighboring countries), unbearable summer temperatures, and conflict.
What is your role?
I am the owner of Redlog, so I am responsible for setting the direction of the company and ensuring we have resources to carry out our assignments. At last count, I have personally carried out project work in 35 countries.
What do you do?
Unfortunately, I now spend most of my time behind the computer screen preparing tenders and reviewing reports. What I prefer to do, however, is to get out in the field meeting with our clients at their facilities and helping them solve their environmental health and safety (EHS) problems. I am especially fond of contaminated sites where we need to carry out soil and groundwater sampling programs.
What Inogen project are you most proud of?
We have completed well over 50 Inogen projects over the years, sourced primarily by our colleagues in Antea Group USA, but also projects from Antea Group Netherlands, Delta-Simons, Denkstatt, and HPC. Picking a favorite project is like picking a favorite child—it can't be done. We are proud of any project that we complete that keeps our Inogen partners and their clients happy.
What are the EHS trends in your geography?
I would like to say that it is increased EHS awareness, but unfortunately that is not the case. There is no lack of legislation, and regulations are ever expanding. But non-compliance and lack of enforcement are the norm, not the exception across the region. This region is reactive in dealing with EHS issues, and tends to focus on the most recently publicized challenges or upsets. As an example, in the UAE, fire safety has received increased scrutiny over the last few years following high-profile high-rise fires in Dubai.
What are the biggest EHS challenges in your geography?
The laws and regulations lack precision—they are not black and white, but many shades of gray. We often serve as the interface between the western-based headquarters (HQ) personnel and local site personnel. In that role, we need to balance the corporate HQ EHS needs against the practical realities of working in the region. As one example, across the middle east EHS managers face the very real threat of imprisonment if there is a serious incident or fatality at their facility. This is something that the person sitting in the overseas HQ does not often consider.
What are the biggest opportunities to improve EHS performance in your geography?
Our clients are almost exclusively multi-nationals, so we have a bias towards working with leading companies with respect to their EHS performance. These companies have effective EHS management systems and tend to be actively working on tweaks to improve performance, such as waste minimization, enhanced worker training, or improved wastewater management.
For the vast majority of companies however, their biggest challenge is that they are not aware of the relevant EHS laws and regulations, let alone how to comply with them. This is an area that we are focusing on—development of EHS compliance tools that are inexpensive, easy-to-use, and provide practical solutions to their EHS issues.
Do you have any advice for EHS managers?
I am often asked by the local EHS site manager about their personal liability and risk of imprisonment in case of a serious incident at their facility. This is another gray area. Every situation is different and depends upon the results of the police investigation, whether blood money or injury money is awarded, the status of the people involved, the status of the company owner, et cetera. The best way to minimize personal liability is to cover and document the basics—policies, procedures, training, emergency response, and the paper trail to senior management regarding potential issues. And, most importantly, retain us to carry out a detailed regulatory compliance audit of the facility!
Want to know more? Contact Randall:
Email: rshaw@redlogenv.com
Want more news and insights like this?
Sign up for our monthly e-newsletter, The New Leaf. Our goal is to keep you updated, educated and even a bit entertained as it relates to all things EHS and sustainability.
Get e-Newsletter
Have any questions?
Contact us to discuss your environment, health, safety and sustainability needs today.