Antea Group is a founding member of the Inogen Environmental Alliance—a global network of EHS&S consultancies that work together to provide environmental, health and safety solutions to multinational clients around the world. Our Inogen Member Spotlight series highlights the deep experience and localized knowledge from our fellow Inogen Associates in their respective geographies.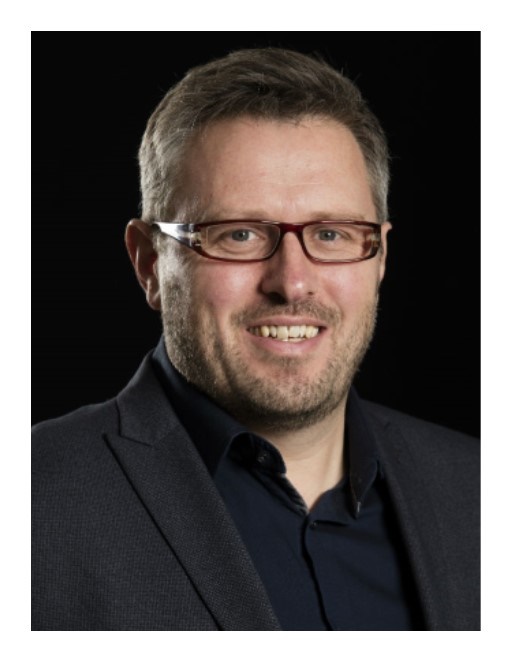 Name:
Alex Ferguson
Where do you live?
Grantham in Lincolnshire, United Kingdom. English mathematician and physicist, Sir Isaac Newton was born in nearby Woolsthorpe Manor and attended the Kings School in Grantham. Sir Isaac made many of his most important discoveries about light and gravity during 1666/67 whilst based at Woolsthorpe. I also attended the Kings School but have not quite yet managed to reach his standards. Grantham is the home of the Angel and Royal Hotel, which is one of the oldest Inns in the world, originally established by the Knights Templar in 1203.
What is your role?
I am Managing Director of Delta-Simons Environmental Consultants, a founding member of Inogen Environmental Alliance. I also sit on the Inogen board.
What do you do?
The Managing Director role in the UK is equivalent to the CEO role in the US, so I am involved in every part of the business. My background is in geology and I have worked largely in the real estate sector on contaminated land projects. More recently, I have been supporting our growing teams in EHS&S working across the Inogen network and also growing a UK based Environmental Planning team. Within Inogen I am championing our efforts to expand the Inogen real estate offering, including building a relationship with global industry bodies such as the Global ESG Benchmark for Real Assets (GRESB) and promoting our services within the field of sustainability and well-being.
What Inogen project are you most proud of?
We made a commitment to supporting Antea Group in developing the tech sector and our involvement in one of our large, global tech company client accounts has gone from strength to strength working across a number of European countries and setting the bar for a range of EHS&S projects in this sector. More recently, we have been working on expanding Inogen's reach in the real estate sector and are very proud to have recently won Europe-wide Environmental due diligence work for a large tech-powered online retailer, opening the door for a range of opportunities.
What are the biggest opportunities to improve EHS performance in your geography?
Increased focus on health and well-being, particularly its integration into mainstream safety activities and EHS professional's roles (historically the focus was always more of the worker safety element). Health and well-being is seen as a differentiator for businesses and is driving building design and operation in addition to business function, recruitment, and retention strategies.
Any regulatory changes on the horizon that EHS managers should keep an eye on?
New requirements for medium combustion plants under Environmental Permitting amendments will require more businesses to have permits for combustion activities including boilers and generators.
Further tightening up of waste regulation on the horizon to reduce waste crime (majority of environmental prosecutions in the UK are waste crime related).
Legislation amendments post-Brexit–particularly for environmental regulations which are heavily linked to EU directives.
Sentencing guidelines for H&S offences (bringing in line with environmental sentencing guidelines).
Any advice for EHS managers?
Those involved in occupational safety and health should try to encompass well-being and use the work place as a positive component of living for employees and have a clear focus on health and well-being as part of the protection of the workforce. This brings the opportunity for closer working relationships with HR and facilities teams and provides an opportunity for a combined message with much greater influence on the cultures around safety and well-being, which have obvious links to the recruitment and retention of the best staff.
Want to know more? Contact Alex:
Office: +44 (0) 1522 882568
Mobile: +44 (0) 7771 945196
alex.ferguson@deltasimons.com
Have any questions?
Contact us to discuss your environment, health, safety and sustainability needs today.