Meet Mohamed Fahmy, Managing Director of SETTEC in Cairo, Egypt, and take a look at EHS trends in Egypt.
Antea Group is a founding member of the Inogen Environmental Alliance—a global network of EHS&S consultancies that work together to provide environmental, health and safety solutions to multinational clients around the world. Our Inogen Member Spotlight series highlights the deep experience and localized knowledge from our fellow Inogen Associates in their respective geographies.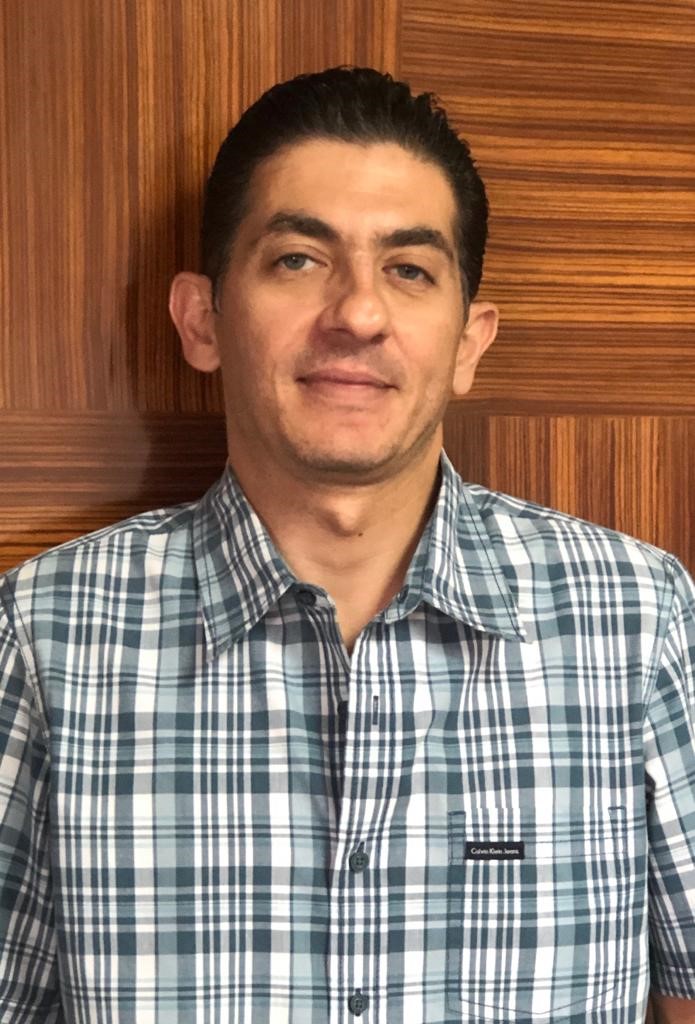 Name:
Mohamed Fahmy
Where do you live?
Cairo, Egypt.
What is your area known for?
Cairo is the capital of Egypt, and with a total population in excess of 16 million people, it is one of the largest cities in both Africa and the Middle East. It is also the 19th largest city in the world, and among the world's most densely populated cities. On the Nile River, Cairo is famous for its own history, preserved in the fabulous medieval Islamic city and Coptic sites in Old Cairo.
The Egyptian Museum in the center of town is a must see, with its countless Ancient Egyptian artifacts, as is shopping at the Khan al-Khalili bazaar. No trip to Cairo would be complete without a visit to the Giza Pyramids and to the nearby Saqqara Pyramid Complex, where visitors will see Egypt's first step pyramid. Cairo has the oldest and largest film and music industries in the Middle East, as well as the world's second-oldest institution of higher learning, Al-Azhar University. Many international media, businesses, and organizations have regional headquarters in the city.
What is your role?
I am the Managing Director of SETTEC Training & Consultancy Ltd.
What do you do?
I am involved in every part of the business in general and handle all international EHS consultancy projects.
What Inogen project are you most proud of?
Environmental due diligence for a global food company before the acquisition of an Egyptian food company for $125 million in 2015

Technical and environmental due diligence, permitting, and dangerous goods inventory control for a global online retailer in 2018 and 2019 after their acquisition of a Middle Eastern e-commerce firm for $580 million in 2017
What are the EHS trends in your geography?
Most industries have not implemented EHS systems properly and only take action when a disaster happens. They only implement an EHS system because they have to, and not because they see it as an absolute must or a value differentiator.
Any advice for EHS Managers?
EHS managers should be up-to-date with local and international regulations and should make sure they take the necessary trainings and certificates, regardless of upper management's commitment to EHS.
Want to know more? Contact Mohamed:
Want more news and insights like this?
Sign up for our monthly e-newsletter, The New Leaf. Our goal is to keep you updated, educated and even a bit entertained as it relates to all things EHS and sustainability.
Get e-Newsletter
Have any questions?
Contact us to discuss your environment, health, safety and sustainability needs today.