Do you have any questions?
Science-Based Targets
A science-based target, or SBT, is an emissions reduction target that is set by a company in alignment with the most current climate science available. Targets are implemented in order to prevent the global average temperature from rising greater than 1.5°C. Science-based targets can be validated by the Science Based Targets initiative (SBTi) lending them credibility and demonstrating an above average commitment to reducing the company's impact on the environment.
Has your organization set a target or committed to setting one, or are you curious what it would take?
Understanding the Challenges of SBTs
There are numerous barriers that can prevent companies from setting and achieving actionable goals, including:
Managing the effort required to accurately map scope 1, 2 and 3 emissions.
Aligning the company's desired targets with SBTi requirements.
Moving from a goal to quantifiable emissions reductions.
Accounting for unknown technological advancements and business position 20-30 years in the future.
Influencing supply chain operations.
Implementing real change when responsibility for sustainability is often owned by communications and reporting groups rather than within operations, where the reductions need to take place.
The Experience to Help Your Company Navigate Through SBT Design and Implementation
Antea®Group works with many companies across various industries that are either currently setting SBTs or considering doing so. Our expert team has helped clients understand the background of science-based targets, including the global context of the initiative and the science behind it. We have walked companies through the applicable methodologies, and provided assistance in setting targets that align with SBT guidance and the needs of the organization. And we are helping companies develop actionable plans to meet ambitious emissions reductions as part of ongoing carbon strategies and/or SBT-specific efforts.
We have deep expertise in facilities optimization, renewables procurement, and energy management to help companies define a strategy and drive improvements in order to meet ambitious targets. We also have a strong, long-term relationship with CDP and a robust understanding of the economic impacts of SBTs, including capital commitment, cost savings, and return on investment.
Climate Change Business Journal Award
Climate Change Business Journal (CCBJ) presented its annual CCBJ Business Achievement Awards for outstanding business performance in 2020. CCBJ, a subscription-based business research publication, serves as the centerpiece of business intelligence providing detailed market research on nine segments of the Climate Change Industry, including renewable energy, carbon capture and storage, climate change adaptation, energy efficiency, and green buildings. The CCBJ awards recognize businesses making strides in these areas. Antea Group was honored with an award in the "Consulting and Engineering" category under the topic of "Energy and Carbon Management" for our science-based targets service.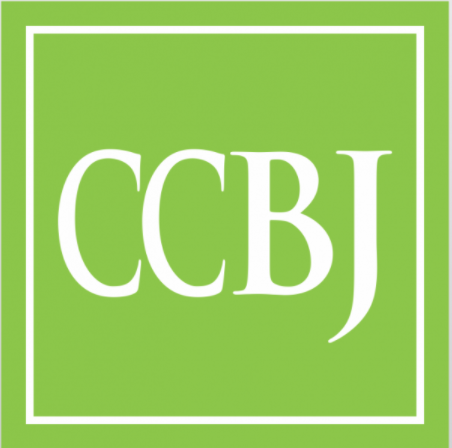 Our Science-Based Target Services
SBT Readiness
Education
Mini-benchmarking
Target Setting
Capital Commitment
SBT Scenario Planning
Emissions Target Plan
Capital Expenditure Plan
Client-Specific Interventions
SBTi Validation
Support Application Process
Submit Target for Certification
Review Comments and Assist with Revisions/Defense
Have any questions?
Contact us to discuss your environment, health, safety, and sustainability needs today.