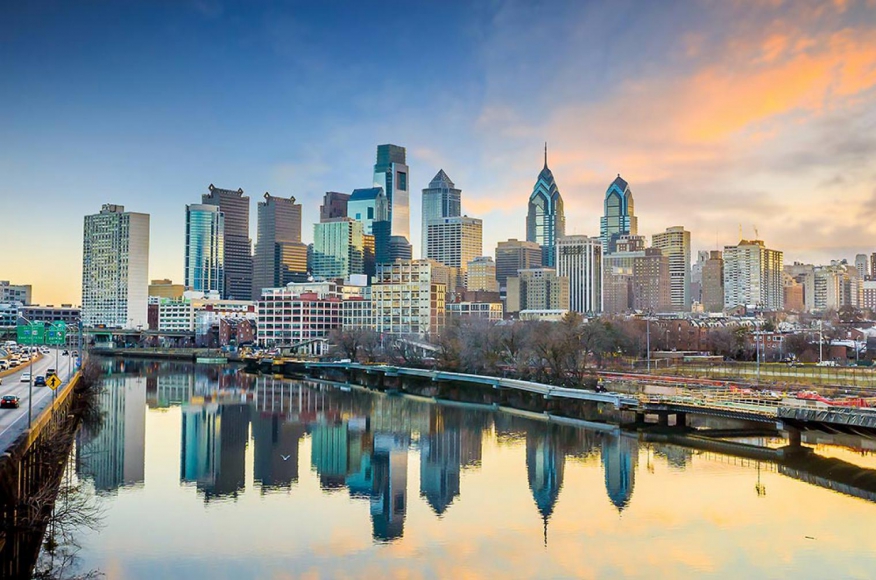 Philadelphia, Pennsylvania
Greater Philadelphia Area EHS and Sustainability Consulting
The Greater Philadelphia Antea Group office is strategically located to meet EHS & S needs throughout the mid-Atlantic area, supported by locations in Berwyn, Pennsylvania, and Baltimore, Maryland.
Our Expertise
The Greater Philadelphia office is staffed by practitioners with expertise in all of our Antea Group practice areas. We have particular experience in the manufacturing, chemical, oil & gas, railroad, and food & beverage industries. Project capabilities range from small-scale industrial hygiene monitoring for healthcare clients to extensive remediation projects for chemical companies.
We also have particular experience with retail gasoline service station projects, local government UST- related cases, industrial facilities (with emphasis on chlorinated compound investigations and cleanups) and terminals and deep expertise in regulatory guidance for the states of New Jersey, Pennsylvania, Delaware, and Maryland.
Senior Staff
Senior staff at the Greater Philadelphia and Berwyn offices include Megan Filipovits, Alanna Garrison-Kast CSP, CHMM, CET, Greg Carr, Josh Orris, and Charles Metzger. Two of our staff members are Licensed Site Remediation Professionals (LSRPs), with over 20 years of experience in New Jersey.
Get In Touch!

The Greater Philadelphia office is located at:
535 Route 38, Suite 203
Cherry Hill, NJ 08002
The Berwyn, PA office is located at:
1055 Westlakes Drive, Suite 300
Berwyn, PA 19312
Please call us at +1 800 477 7411 if we can be of service.
We also have offices in Baltimore, Pittsburgh and the Greater New York City area.
For more information