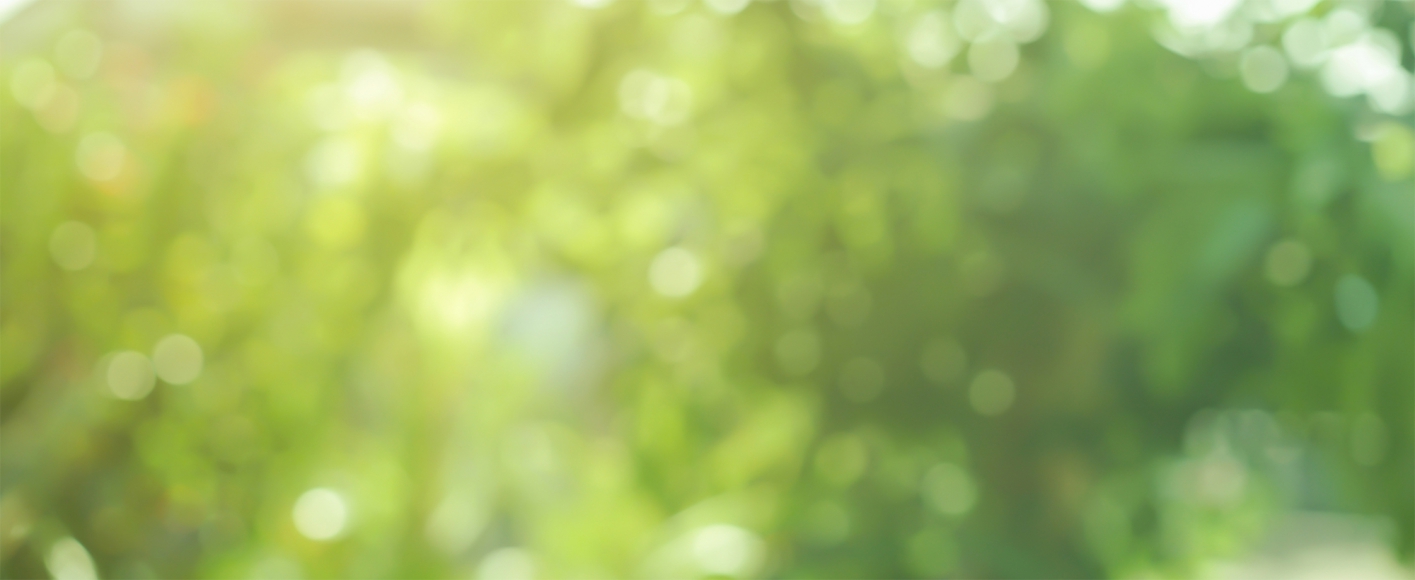 Angie Dickson Stagg
Vice President
Retail Industry Leader
President, Inogen Environmental Alliance
Angelique Stagg has over 20 years of global management and consulting experience focused on progressively more complex projects, services and business objectives that promote business sustainability in a global climate. Her creative leadership has focused on project management and strategic planning for customer focused solutions that integrate creative operational strategies, technology and external stakeholder engagement.
Angelique is well versed in identifying business challenges and opportunities in diverse client settings. She has provided innovative solutions to projects in a variety of government and private sector settings that supported client and community stakeholder interests as well as community development. Many of her projects were in a global setting integrating cross-cultural considerations into sustainable planning.
As a Vice President, Angelique's project management and client experience make her an excellent team player in identifying client needs and introducing effective and economical solutions for our client partners.