Meet Jeffrey Strickland, a Project Professional at Antea Group, located in the Charlotte office.
Name:
Jeffrey Strickland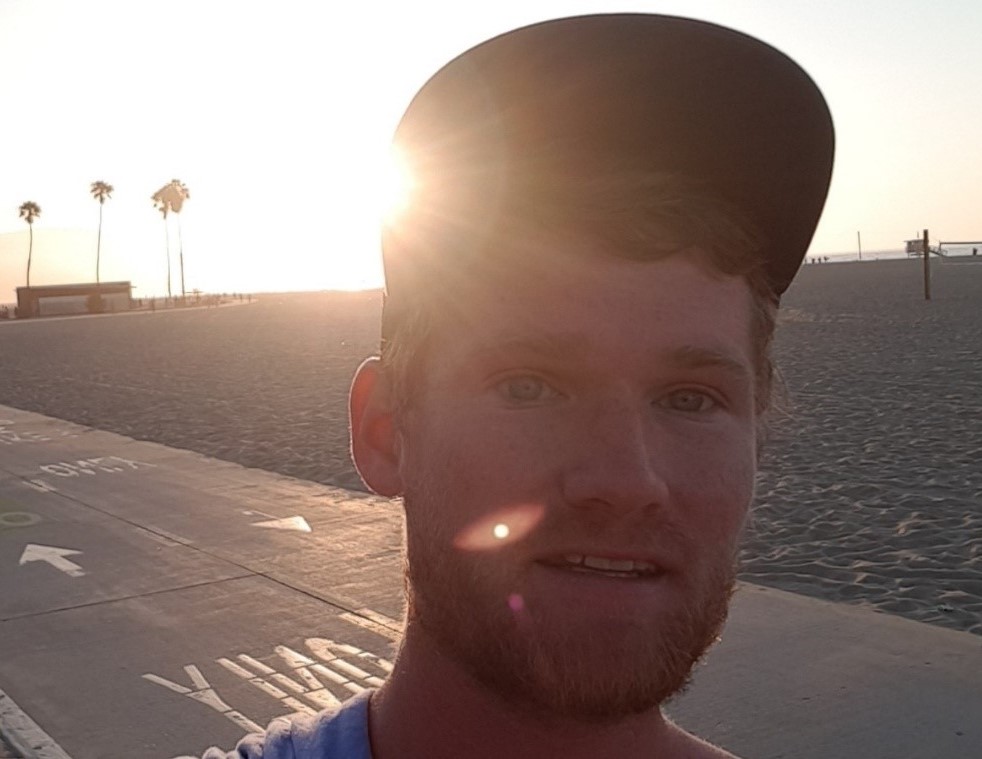 Office:
Practice Areas:
EHS Auditing and Compliance, Environmental Remediation,
Environmental Mergers & Acquisitions Support
Areas of Expertise:
About Me:
Hey, my name is Jeff. I have worked with Antea Group for 4 years now. When I'm not working, I like being active outdoors hiking, fishing, snowboarding, and have trained mixed martial arts for the past 3 years. I also enjoy exploring new cities with friends because there is always something else to experience!
What is Your Favorite Thing about Being a Multi-discipline Practitioner?
My favorite part of being a multi-discipline practitioner is that every week has new challenges that keeps me searching for new information. It allows me to grow and prevents work from becoming mundane. The diversity of projects allows me to collaborate with our staff around the country, learn from experts in different fields, and shows the culture of our company.
What is the most interesting project you've ever worked on?
The most interesting projects that I work on are the air modeling projects. These projects involve taking facilities air emissions from all of the client's stacks, combustion equipment, and the chemicals they use during operations. Taking this data along with historic meteorological and surrounding geographical information, you use software to create a 3D representation of how far air pollutants travel and its concentration in relation to sensitive receptors.
When you were a kid, what did you want to be when you grew up?
When I was a kid, I always wanted to be a helicopter pilot in the Army. This was greatly inspired by Rambo and the Terminator "get to the choppa." Even though these plans changed, I still like the thought of eventually learning how to fly… but that will likely be a retirement goal. That way I can retire somewhere tropical and give helicopter tours when I'm not relaxing on the beach.
What is a key ingredient for success as a Multi-discipline practitioner?
I would say the biggest ingredient in being successful as a multi-discipline practitioner is to be teachable. Since I cover a vast array of information across multiple topics, I must always be willing to learn from everyone. This means taking initiative and calling the experts in the field. I have found that the experts want to teach since it means I will be a new resource for them on future projects.
What is on the top of your bucket list?
My bucket list has three main objectives I want to accomplish before I kick it. The first is to backpack through Alaska and see the Aurora Borealis. The second is to go on a brewery tour through Germany exploring the different types of beer that use the Purity Laws. Lastly, I want to surf the beaches of Australia and see the Great Barrier Reef.
What's your favorite part of your job?
My favorite part of the job has been getting the opportunity to work with a diverse array of clients in every type of industry from car manufacturing, to chemical handling plants, to the food and beverage industry. It is interesting to go to these facilities and see what it takes to make the products we see on the shelves of stores every day. I view it as an episode of "How It's Made" on Discovery Channel, since I have been able to see their processes from raw material to finished goods.
What was your first job?
My first job was working third shift on a catfish farm when I was 15. I consider it a country kid's dream job. They gave you the keys to a four-wheeler and several tractors. This is also where I was first introduced to water quality meters to observe the dissolved oxygen levels of 22 different ponds. When the dissolved oxygen dropped to low, I would back a tractor with the aerator into the specific pond to ensure that the 300,000 some fish in that pond would be able to breath properly.
Want more news and insights like this?
Sign up for our monthly e-newsletter, The New Leaf. Our goal is to keep you updated, educated and even a bit entertained as it relates to all things EHS and sustainability.
Get e-Newsletter
Have any questions?
Contact us to discuss your environment, health, safety, and sustainability needs today.